1.Do Indian people like barbecue?
Yes, Indian people are fond of eating. Due to cultural and traditional diversity, people barbecue in different ways in different regions. Mostly in the North Indian side, people use Tandoor as a barbecue which is a cylindrical clay oven heated with charcoal or wood.
2.What kind of food do you like to eat for barbecue?
I enjoy eating barbecues such as sausages, marshmallows, chicken and some vegetables potatoes and mushrooms. Apart from that, tandoori naan is my most favorite food. I have been eating this type of barbecue since I was little.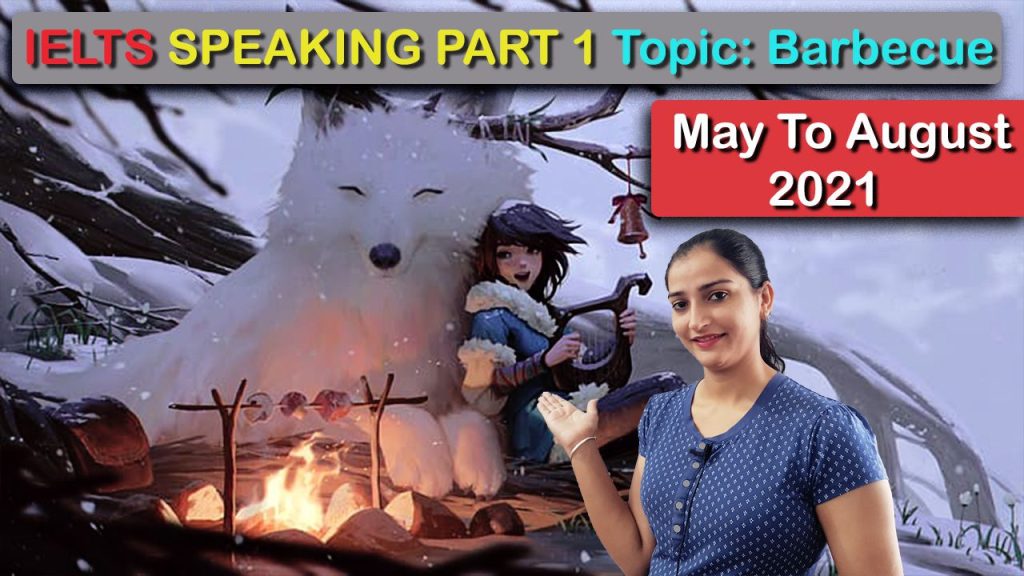 3.Would you like to have  barbecue with your family or your friends?
I love having a barbecue dinner or party with friends or family. When I do with friends, there's so much laughter and craziness because we recall our memories. As for doing that with my family, we spend quality time with each other.
4.Did you have barbecue when you were a child?
Of course, I had lovely memories of barbecuing when I was child. As far as I remember, There was a one renowned shop of barbecue in my area. I experienced having a barbecue at restaurants and local street markets.