Writing Task 2 tips to get 7 plus score
1. Don't use big words.
6 or 6.5 score
In this essay, I will discuss the benefits and drawbacks of this issue and then give my own opinion.
7 or 8 score
In this essay, I will explain why the benefits of the internet (topic) are far more significant than the threats associated with it.
2. Make your introduction short.
3. Develop your ideas.
not write or 5 points
choose one idea
then explain
then example
4. clearly state your opinion.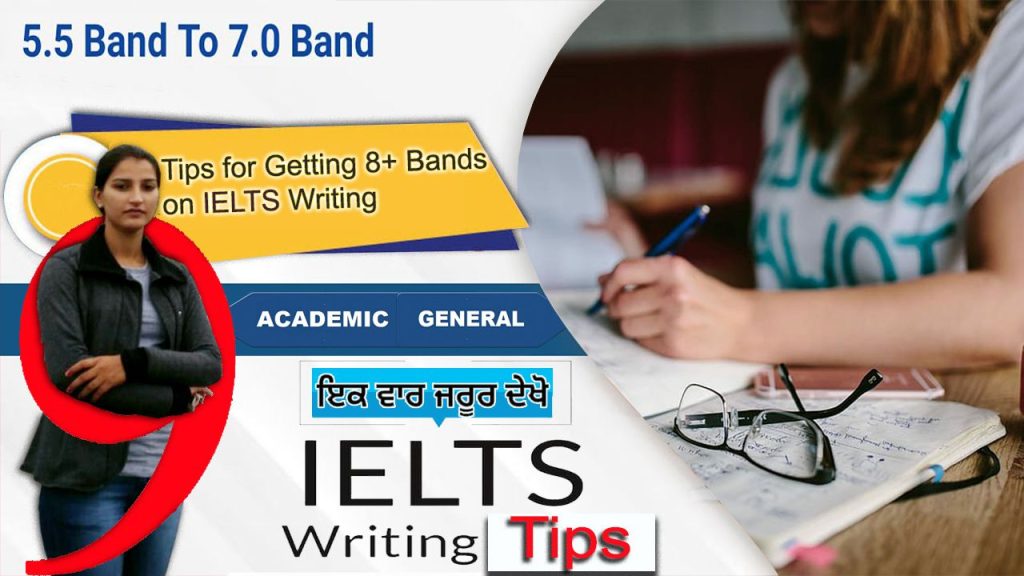 5.Answer the question.
6.write relevant point.
complete your Bp1 then read question statement again.
7.Avoid irrelevant detail otherwise your band score 5
8. Don't leave your essay without conclusion.
9. Don't over generalize.
For example, people eat too much fast food.
correct is  Many people tend to eat too much fast food. 10. Use complex grammar, variety of sentences and proof read your essay.