1.What kind of trees people usually plant in your country? How about your hometown?
In my country people are fond of planting trees. There are several kinds of trees in my nation such as neem tree, peepal tree and many more. These trees are also use for medical purposes. If I talk about my hometown, you can find lot of trees around the streets because individuals are nature lover.
2. Have you ever planted trees?
I hail from an agricultural family. When I was young, soon after coming back from school, my grandmother used to take me to the small (home garden like) vegetables garden. I was to water all the plants (about half an hour). It was enjoyable. A few years later I planted a few saplings of tree plants.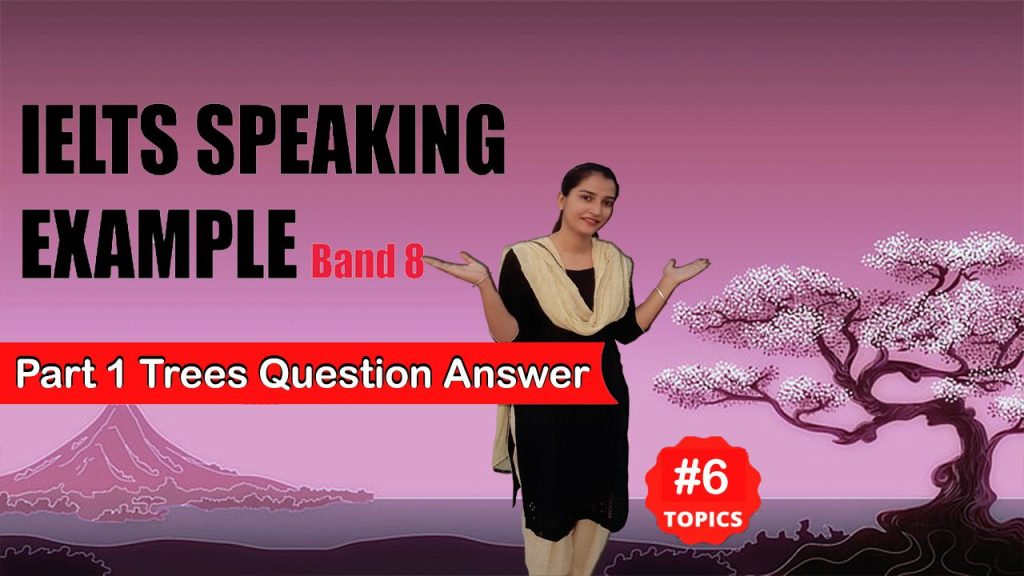 3.what kind of trees do you plant?
I have planted many trees like guava, mango, grapes, popular, rose, teak etc. We are a group of friends promote plantation for balancing our Nature. Also, I planted many trees in my garden. Now that plants became big trees. Many birds build nest in that. I gave shade. I am so happy with that.
4.Do you like planting trees and why?
YES, I love to grow plants. We have a few yards of empty place in front of our house where I have planted few veggies and flowering plants. Gardening gives me an immense pleasure. Watching my plants grow, blossom and fruit gives me childlike happiness.