1.Is there anything that makes you feel happy lately?
Happiness is something which we can't describe in words it can only be felt from someone's expression of a smile. There are several factors which makes me highly elated. Last week, when I got first prize in writing competition that time, I was on cloud nine.
2.What do you do to stay happy?
To make myself happy I like to do a lot of positive things and I also reward myself whenever I achieve something. Hanging out with friends or playing any sport also makes me feel happy but the thing out of which I get the maximum happiness is by helping others, so I go to the temples and help the needy.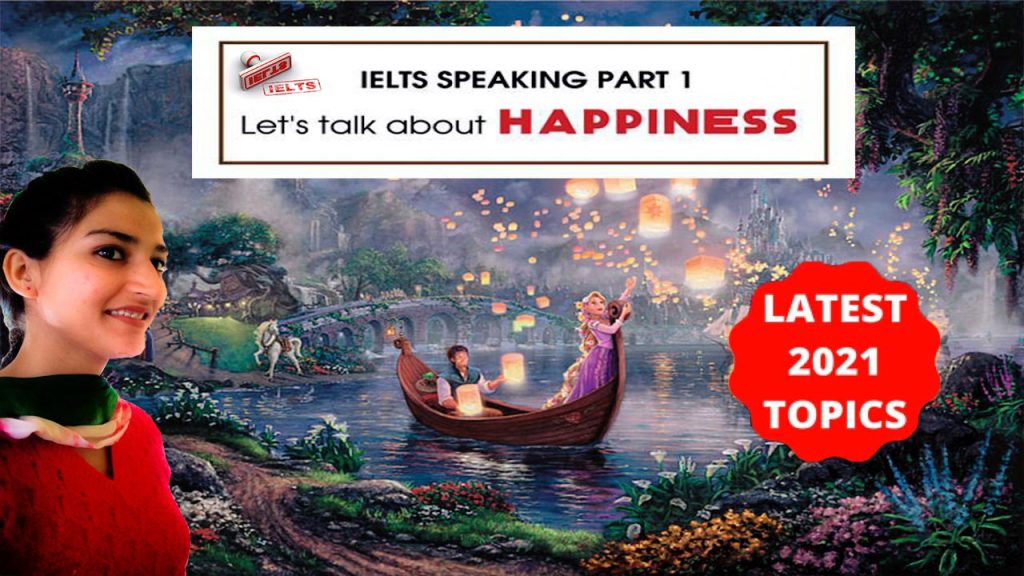 3. Can you stay happy all the time?
Honestly speaking, it's too difficult to remain always happy in this modern era because of hectic work schedule. Most of the time I feel happy but there are some situations when I feel low or down for example when I get poor marks in my exams and I do not achieve my goal.
4.Is it important to be happy?
Yes, happiness is extremely significant for a healthy and successful life. Happiness has also been linked to better decision-making and improved creativity. So, rather than success being the key to happiness, research shows that happiness could in fact be the key to success. But it doesn't just help us function better: happiness also brings substantial benefits for society as a whole.