1.How do you celebrate new year?
I wake early in the morning and I wish new year to all my near and dear ones. Then I go to temple with my family to get God's blessings. On this I start to work on new year resolutions which I made.
2. Do you still remember a new year that you celebrated?
It was a day of 31st December when everyone in my family took holiday from the work. We decided to go outside somewhere and celebrate the new year there. We hired a taxi and made a plan to go Manali. All of our family members participate a new year party which was held in there and we enjoy it by dancing, eating delicious things, buy some things. At 12:00 a.m. the new year has started; whole atmosphere was filled with the happiness screaming s of tourists. The fire crackers had started. All people scream with full motivation and watch the fire crackers. We enjoyed these fire crackers too.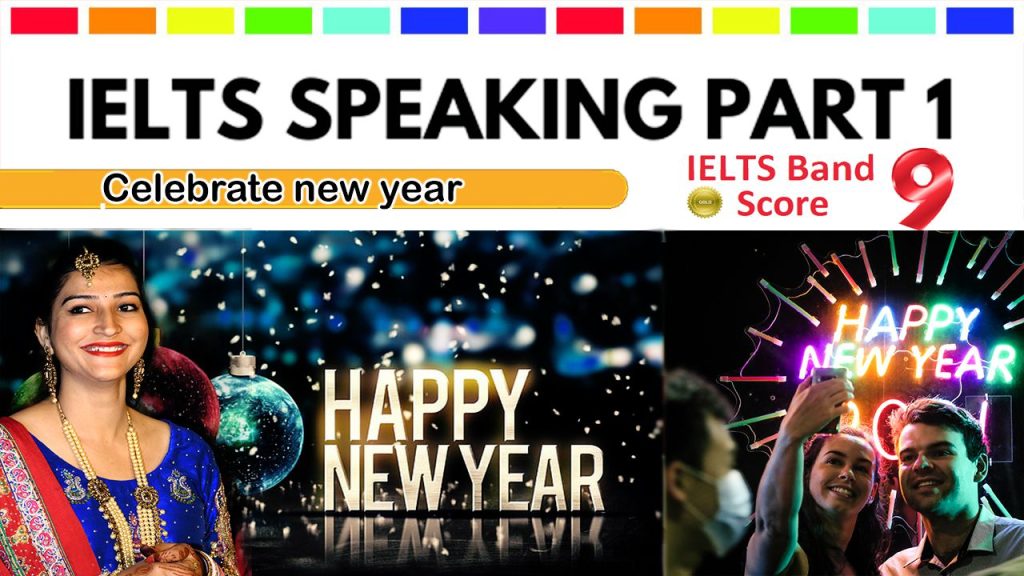 3.Do you have any ceremonies to celebrate the new year in your country?
In my country on new year, everyone starts their day by worshipping the God. In addition to this, people spend time with their families and friends. Youngsters mostly party with their peers and exchange gifts.
4.why do people think new year is a new beginning?
A new year is a new beginning. It is like a new birth. As the new year begins, people feel that they need to make changes in their life, start on a new path, do new things, and say goodbye to old habits, problems and difficulties. Often, individuals start making new plans and new resolutions.