1 Do you use a wallet?
Yes, I have a wallet but it's for my different cards like debit, credit, and any other important receipt because nowadays, our society has become a cashless society so that's why no one carries a huge amount of cash.
2. Have you ever lost a wallet?
Yes, last year I did shopping in the mall. As my hands were occupied with the shopping bags, I kept my wallet in one of the bags. When we were taking a cab, the bag was torn from below. I didn't know that when I reached the hostel. I looked in the bag for a purse and I found that the bag is torn and there was no purse.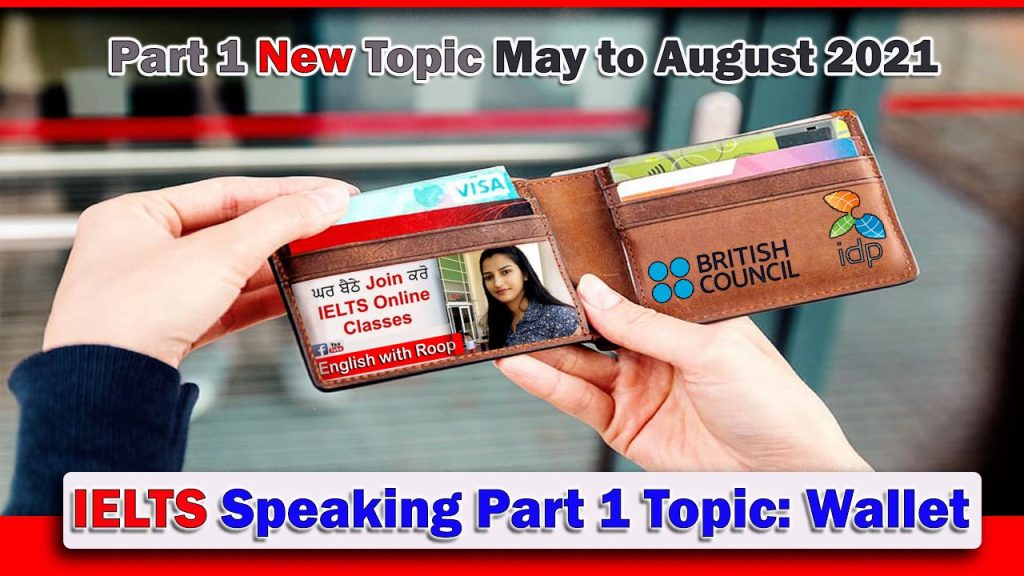 3.Have you ever sent a wallet to someone as a gift?
Yes, I remember I gave my brother a wallet on his birthday. It was actually branded wallet and my brother is too much brand-conscious. When I gave a wallet to him he was over the moon.
4.Do most of your friends use wallet?
yes, most of my friend's wallets are the same as mine. I have a card case wallet and a few of my friends are using a phone case wallet, where its main purpose is for phone protection.