1. Do you like to travel by car?
Yes, I love to commute by car because one of the most significant benefits of travelling by car is flexibility. I can stop wherever I want, take any street, any shortcut that suits my commute hours. Another benefit of travelling by car is getting to enjoy fantastic views. Also, I can save my time and in my accord car is the most convenient mode of transport.
2. When do you travel by car?
I prefer to travel by car when I go to farthest places. Car allow me to travel in an air-conditioned environment and provides adequate protection from inclement weather. In addition, cars are fast and perfect for covering long distances in a short period of time.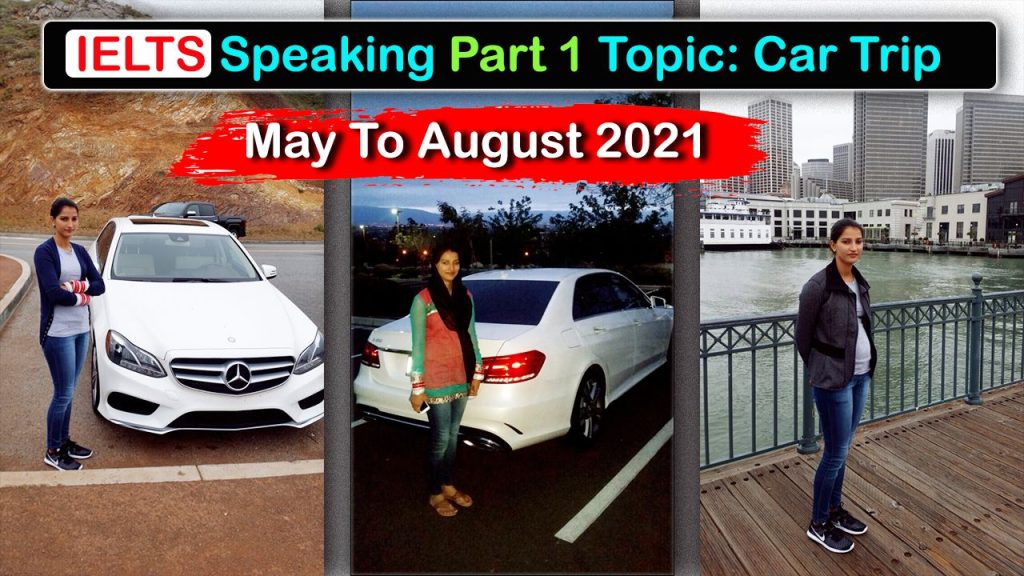 3.Where is the farthest place you have traveled by car?
Last year my cousin came from Canada and he wanted to see Golden temple that time I traveled by car because he had come for only two weeks and we did not have enough time for train reservation.
4.Do you like to sit in the back or front when travelling by car?
Well, it depends on the situation like when I go with my family then I like to sit in the back seat but when I go with my partner then I love to sit in the front row. I see the various majestic views whenever I sit in the front seat.