Life has become much more stressful compare to our parent's generation. As a result, stress related illnesses are increasing around the world. Why is stress such widespread in the modern world and what do you think can be done to overcome the problems caused by stress?
First line – general line
second sentence – paraphrase
third sentence – thesis statement
In today modern world, as people are under high pressure from work and life, the number of residents suffering from stress-based disorders has become increasingly higher. This essay will analyze reasons behind this phenomenon and some feasible methods are proposed in order to combat stress-related problems.
OR
In this contemporary era, stress has become a serious issue as compared to bygone days.
OR
Stress and anxiety are far more severe and widespread among the modern generation than their forefathers. Owing to this, individuals are prone to psychological problems all over the globe.
Nowadays, In present scenario, In this modern scenario, In this contemporary world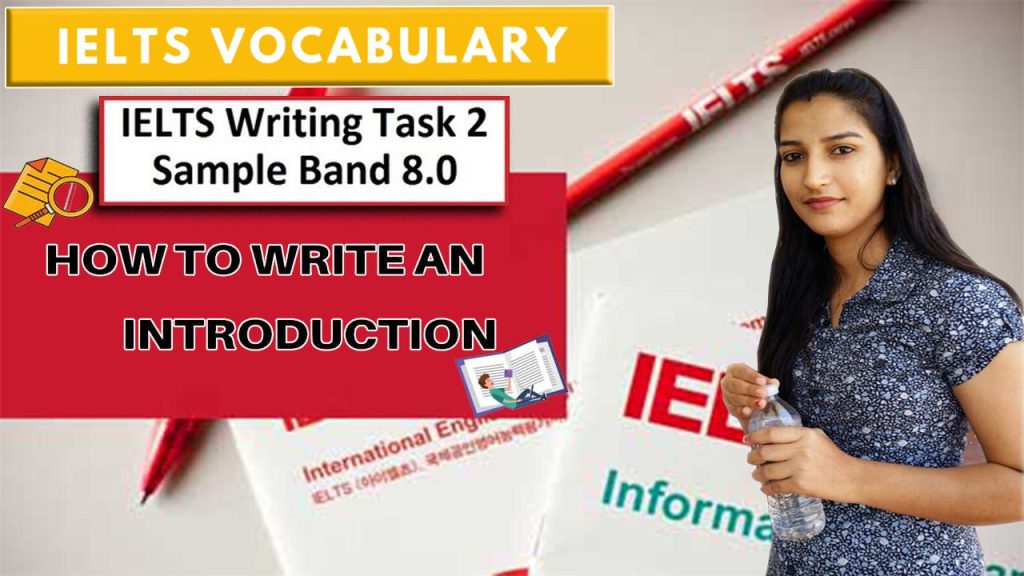 People – Individuals, Masses, Human beings, Mankind
Reasons – Causes
Problems- Obstacles, Drawbacks
Solutions – Remedies, Measures
Serious concern – Grave concern