In many countries, paying for things using mobile phone apps is becoming increasingly common. Does this development have more advantages or disadvantages?
In this modern era, mobile payments have been growing rapidly. Paying for goods and services via mobile phones is becoming popular not only in developed countries but also
in many developing countries across the globe. Though there are certain disadvantages to online payment, its merits outweigh them.
Talking about the positives first, the most obvious one is the convenience it offers to people. In other words, one does not need to carry cash or exact change to buy a product and can pay using a single tap. This saves them a lot of time and energy. For instance, they do not have to travel to the telephone office or stand in long queue to remit their bills anymore. Instead they can use this valuable time for other meaningful purposes.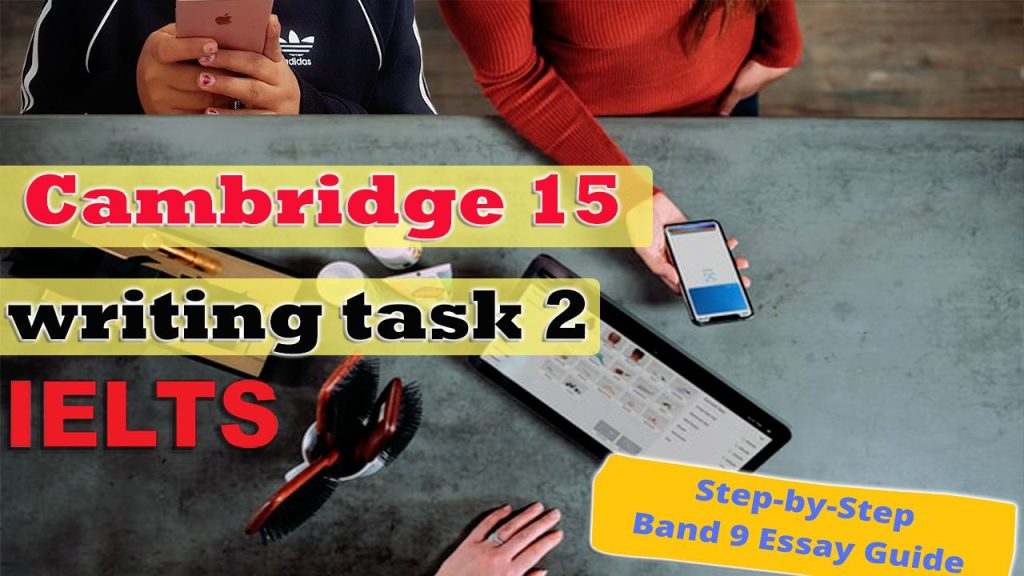 Furthermore, payment through apps saves us money. Many applications offer discounts and reductions when payment is made through them. For example, people received discount on first electricity bill payment when they made through Google Pay. These offers are a major reason for the wide use of such applications. Thus, people tend to use these platforms more rather than relying on traditional methods.
Perhaps, there are few drawbacks to using these digital platforms. Older people may not be familiar with the latest technology and their applications. In other words, the elderly can find it rather complicated. Therefore, online payment may be unsuitable for most older people. There is also the risk of fraud. If the phone or the laptop gets stolen, the payment information saved on it could be misused.
To conclude, making payments via mobile apps certainly poses some security concerns; even so, in my opinion, the advantages offered by these platforms outweigh the disadvantages because they allow the instant transfer of money from anywhere and at any time. The security concerns can be mitigated to a great extent by taking adequate precautions.