1.What kind of flowers do you know?
As I belong to India, there are number of flowers grow here like marigold, lotus, crown flower, rose are the ones which are very renowned in the country and are used in every beneficial thing .
2. Are there any flowers that have an special meaning in India?
Lotus is our national flower and its a symbol of purity. It is a single flower which has religious importance. In temple priest also uses this flower for praying to god. Surprising thing is that it has political importance also because it is sign of BJP.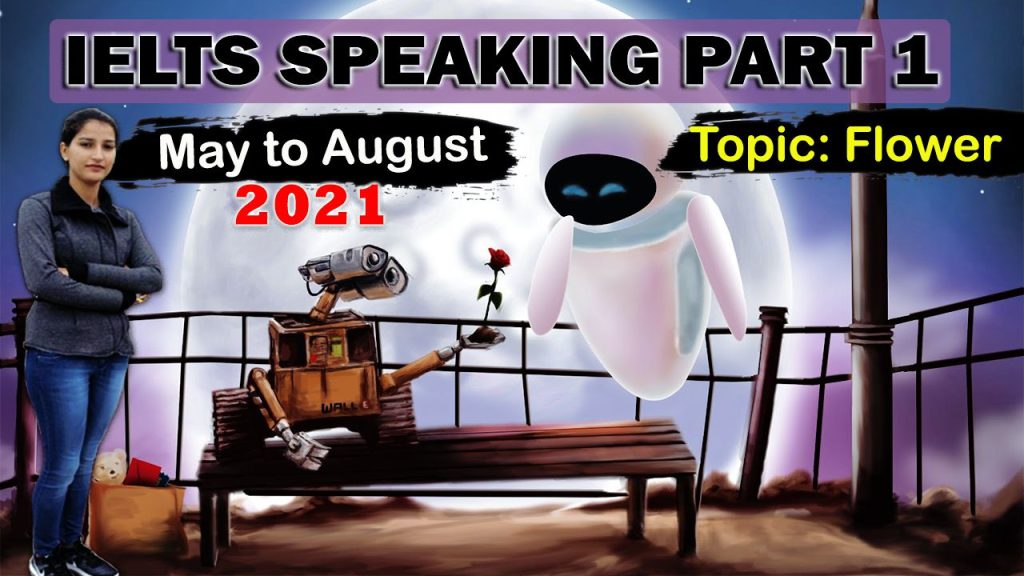 3.Have you planted any flowers?
Yes, I have a flower garden at home. In my garden, I have planted various kinds of flowers especially roses because I love the fragrance of roses .Watching my flowers grow and blossom gives me childlike happiness.
4. Have you sent flowers to anyone?
Of course, I send flowers to my near and dear ones on special occasions like birthdays, anniversaries and so on. In our country, sending flowers to our parents, teachers and friends is part of our culture.