When did you make?
How did you make?
Do you have now?
I would like to share with you a project I was involved in when I was in 10th class, there was science competition in my school. I also participated and it was great experience for me. I took so many things like a pan, small quantity of rice, some spices, water, a card box, glass sheet. This competition time was 2 hours. First of all, I made a box with glass sheet and I covered this box from the all sides.
I opened the top of box, so the rays of sun can pass from all sides. In that box I put a pan and
kept rice. After that , I add water and required species. It was very natural process. With the sharp rays of sun , rice was ready in 15 minutes. It was wonderful project. When my other classmates and teachers saw it. They felt highly elated by looking that project, but decision was in the hand of chief guest and principal.
Chief guest was senior lecture of government college Chandigarh. I was scared and my heart was beating so fast. My other friends made best things also. Climax came when chief guest having a look of every project.
He was inspecting very closely, when he saw my project. He didn't say anything and went away. I felt sad and left the hope of prize. But when result was announced, I got first prize. My joy knew no bounds and I took prize from chief guest. He appreciated me and my creativity. That was a temporary project and I separated everything after the competition, but I cannot forget this project throughout my life. Besides, this project also helped me to realize my hidden potential.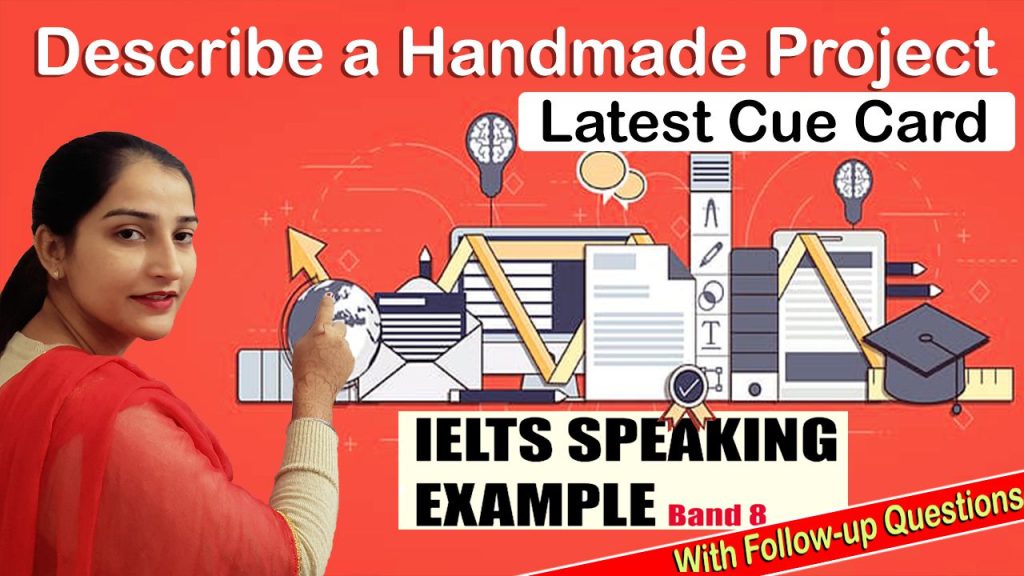 Follow-ups
1.Should students get the same prize in sports and academics?
I think students should get different rewards for excelling in academics than the ones they receive for doing good in sports such as they can get sports kits, sports shoes or medals in sports however, in academics they can be given certificates, books, items of stationery and so on. The types of gifts signify their achievement in a particular field.
2.Why should people be awarded?
People should be awarded for performing good in any field as awards acknowledge their achievements and it makes a person feel that their talent or good work is valued and appreciated. Also they become motivated to continue doing hard work in further life.
3.Are awards always good for the winners?
Yes, I think awards are good for winners as they keep them motivated and focused. Awards are the crucial for winners to cherish and remember their victory for lifetime.