The Bristol International Balloon Fiesta is held annually in England. Teams from the UK and other parts of the world bring their hot air balloons to the site and participate in mass ascents where as many as 100 balloons may launch at a time.
1. The largest mass balloon ascent ever occurred at the Bristol International Balloon Fiesta.
The event was first held in 1979 and is now one of the largest in Europe. It is common to have crowds of over 100,000 on each of the four days of the festival. It takes place in a large country estate Ashton Court. Mass launches are made twice a day, at 6am and 6pm, subject to weather conditions.
2. If the meteorological situation is acceptable, then more than one mass launch of balloons can occur per day.
One popular attraction is the night glow, when balloons are inflated and glow to music after dark. These are held on the opening Thursday night at approximately 9:30pm, followed by a spectacular fireworks display. There is another night glow at the same time followed by the fireworks on the Saturday night. Some people see these as the highlight of the fiesta.
3. A night glow event takes place on each evening of the festival.
The balloon makers Cameron Balloons are near to the fiesta site, in Bedminster, and make many of the special shaped balloons, which have included Rupert the Bear, The Scottish Piper, Bertie Bassett, the Tesco Trolley, Stuart the Minion, and the BBC One Balloon. Many interestingly shaped balloons have also attended the fiesta from abroad, over the years a UFO and a beaver have travelled from the USA, a kiwi bird from New Zealand, and an upside-down balloon from the Netherlands.
4. One company is responsible for all of the balloons at the festival.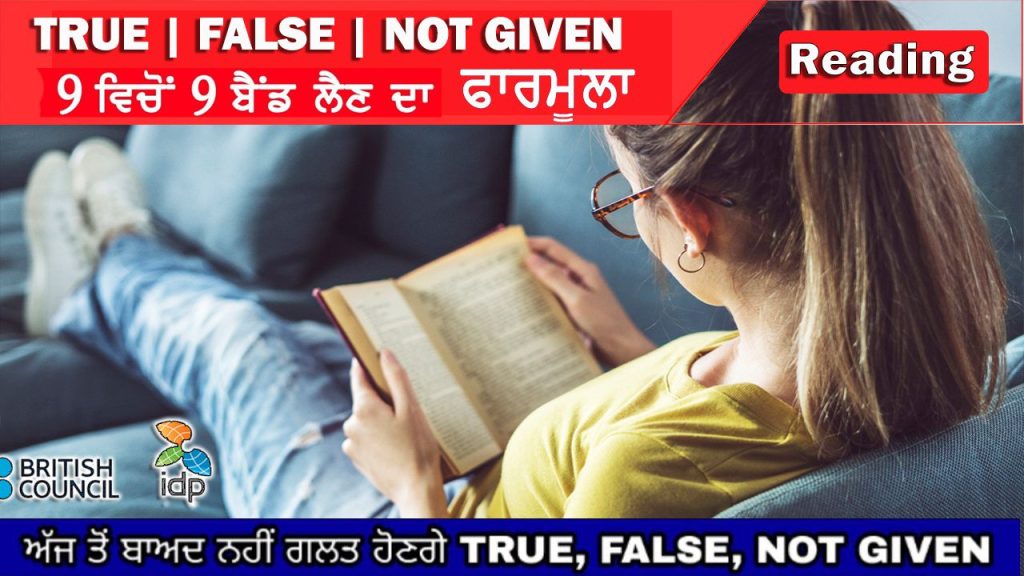 In the past, the fiesta used to be held in the second week of September, but due to cancellations of flights and the muddy ground because of bad weather, it has been moved in the start of August. This has had a great effect as more flights manage to fly; cancellations are now normally due to high winds.
5. The festival benefits from being moved to an earlier time in the year.
Vocabulary
1. Destruction – Damage, Ruin
2. Creativity – Imagination
3. Decrease – Depletion
4. Assist – Help
5.Development – Growth