Describe your favorite curtain
You should say
Which curtain it is?
When and where did you see it?
What it looks like?
Why you liked it so much?
A curtain is a piece of cloth meant to obscure or block light or drafts, or water. Curtains are often placed on the interior windows of a building, for example at night, to prevent light from escaping from outside the building or to stop people from seeing inside, often because of reasons of privacy.
Curtains are one such material that is used to enhance the beauty of not only homes but also offices, theatres, and so on.
Here I would like to mention about a unique curtain that I really liked and was mesmerized by.
Last year I visited Chandigarh sector 22 with my friends. we enjoyed a lot and did lot of fun. we bought numerous things. Suddenly, I saw a shop, in that shop there were huge collections of curtains like window treatment set, window scarf , single panel and many more. I was incredibly fascinated by one curtain that grabbed my attention. Curtain is light blue color with contrast of navy blue shade that was hanging in shop. The reason that allured me was its shiny velvet fabric along with frills.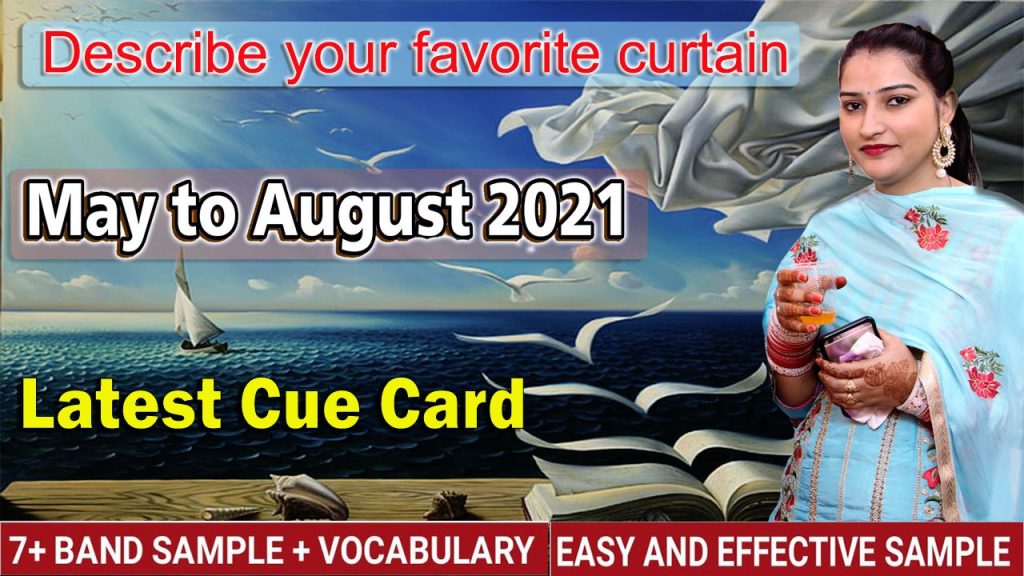 It was not a regular curtain at all it was a smart curtain that could be controlled with a remote and I experienced such type of curtain for the very first time.
After that I asked the price of curtain from shopkeeper. It was too expensive but I totally impressed by  the curtain that's why I paid a huge amount. Now this curtain is hanging in my room. It enhance my room outlook. The best thing that about this curtain is  I can control it lying on my bed which gives you a very royal feel. Overall, I really like this curtain because today is a digitalized era and I have this  digital curtain.